Summer Updates for 2019
Written on Friday, July 19th, 2019
Posted on Friday, July 19th, 2019
1 min read
Alright, I'm back!
For now, I'm making some small touches on one of my personal projects, relaxing for a bit, gaining progress on the new game I'm playing through, which I'll mention in a bit, and preparing for another out-of-town trip. In the meantime, for this site, I'll continue to upload old posts that I was supposed to have up by January until Monday, which is when I'll be leaving.
I've also updated both the Berseria and Gaia masterlists (for Berseria, it's up till the end of Act IV, and for Gaia, up to Part 53), and added a new playthrough on the liveblogs page for the game I'm currently playing at the moment: Terranigma.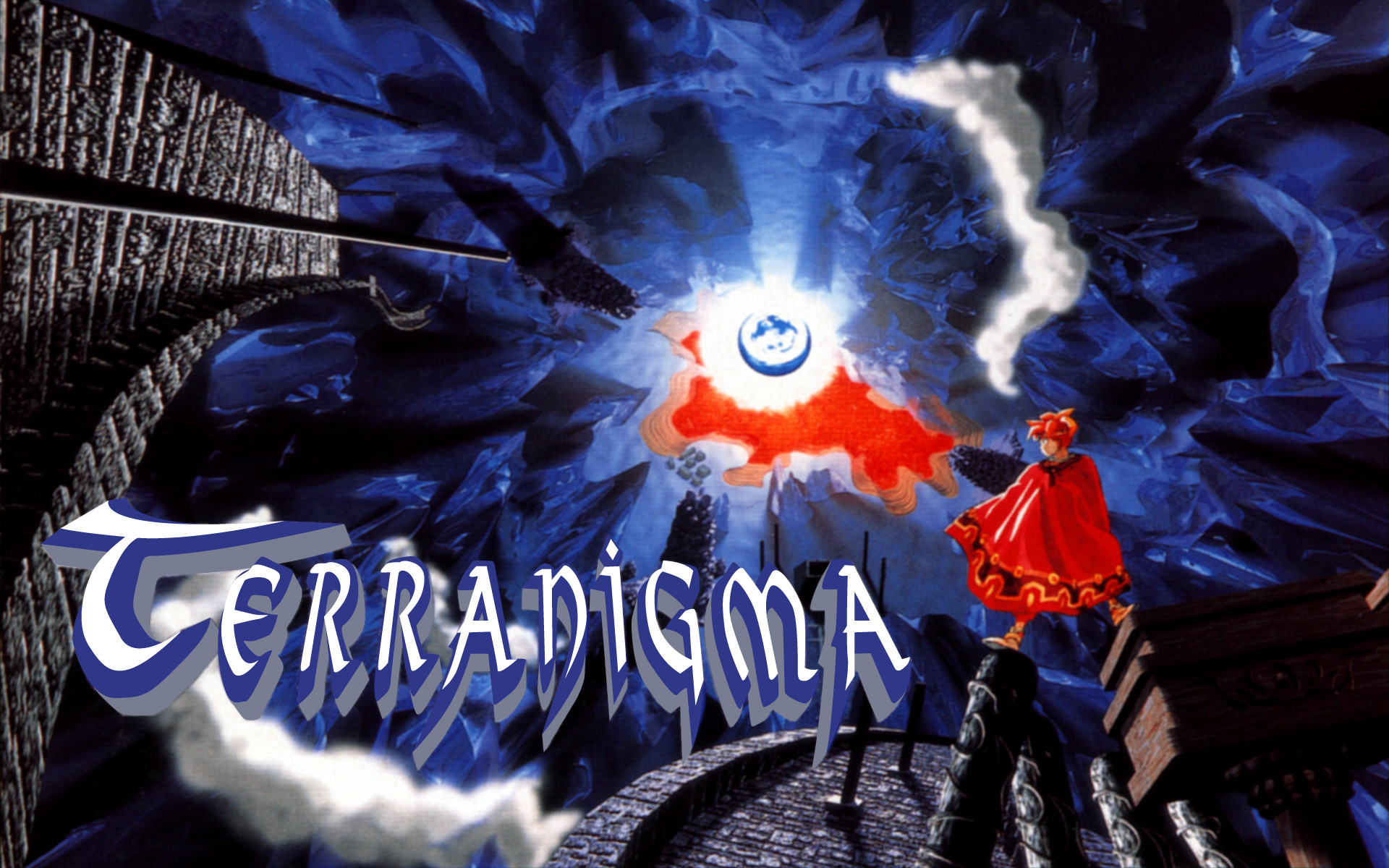 I'm planning to post a lot of stuff unrelated to my playthroughs that's seriously overdue, but I'm going to have to delay that after my trip next week, so please stay tuned!